#in to the green with family - we are here!
from 01.07. ###label.to### 11.10.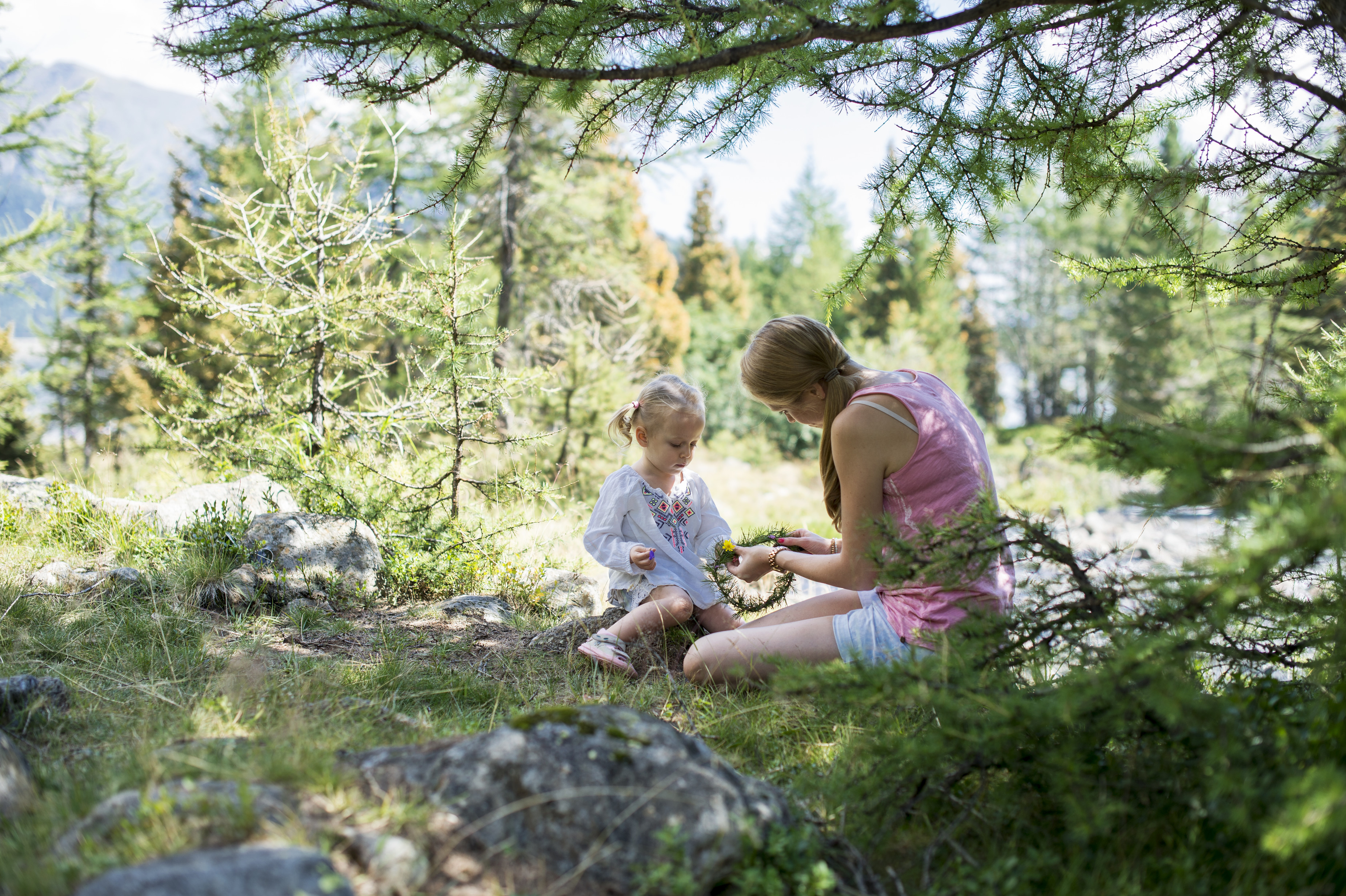 Dear guests, dear friends,

we have been waiting for this moment: we will be back on July 1st.

We had time to prepare for the restart and are just working on the last details. Everyone's safety is our priority and we are aware of this responsibility.

We are pleased that inquiries are already coming and bookings are starting to be confirmed.

We are still the same - and look forward to you!

See you soon

Carolin & Alexander
#in to the green with family:
We are a small family, so we believe that spending time together in the nature is especially important now. All our little friends under 16 in extra beds will be invited by us for free this summer (1 child per family).
# flexible booking:
Due to the uncertainty, modified cancellation conditions apply to our guests this summer:
All bookings for stays this summer can be canceled free of charge up to 7 days before the start of the trip.
Stay informed: info coronavirus.