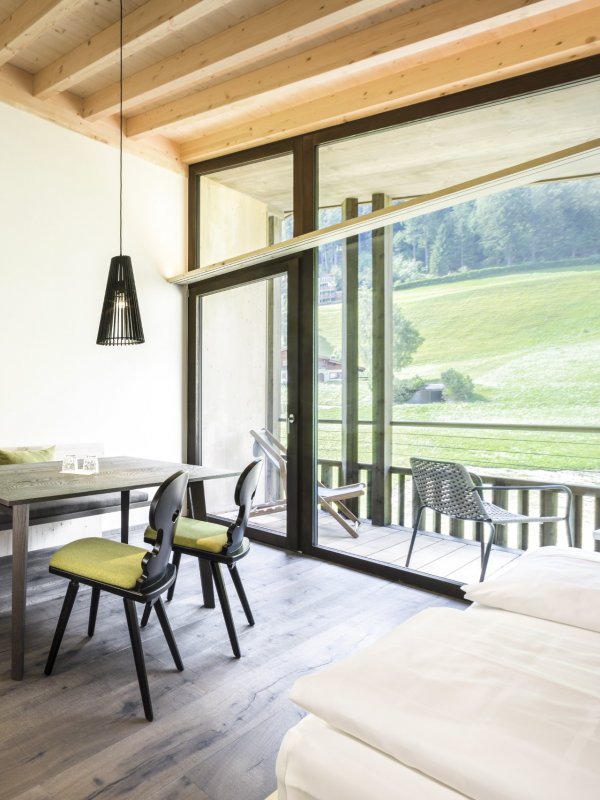 Being here
On holiday. In the here and now. In Ortisei, Val Gardena
Check in, lie back and slow down. Bask in the welcoming warmth, and feel the sense of relaxation soaking through you.
Our Green B&B is a dream that we have brought to life. The dream for a corner of the earth that is authentic, and reflects our own values. And we want to share it all with you. Your holiday happiness is our greatest joy.
Welcome home,
Carolin and Alexander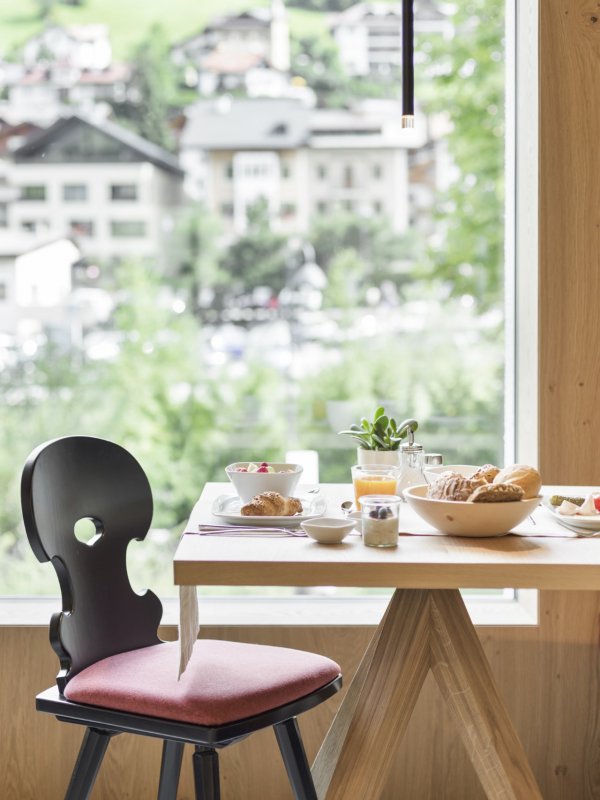 We're at our happiest here in our beautiful mountains, the Dolomites. They always make us feel protected and safe, whether we're taking a leisurely stroll through the mountain meadows or pushing forth on a mission to conquer the mountain peaks. Alongside nature, our family is also important to us – that's why you won't see us here at all times, although we're always there to help you, to enjoy a pleasant chat, and give you some suggestions for day-trip destinations in the surrounding area.
Comfortable Check in and slow down.
Sustainable Enjoy the now. Enjoy the future.
Authentic From the heart.
Why are nature and the environment so important to us? Well, we only have one Earth, our home that gives us everything we need. And everything that happens to it depends on our decisions and our actions.
The common link that runs through everything we do and plan for is sustainability. And in our opinion, sustainability means respect: Respect for nature, for the present times and, as such, for the future.
"For people who love life and who know what is good and right. For ourselves and for the environment."
No-smoking hotel
For reasons of health and consideration for others, we kindly ask you not to smoke on the balconies and in the areas around our house. Pra Palmer the green B&B applies the standards of the Green Building Council Italy, which guarantees the quality of the air that adults and children breathe inside and outside the building.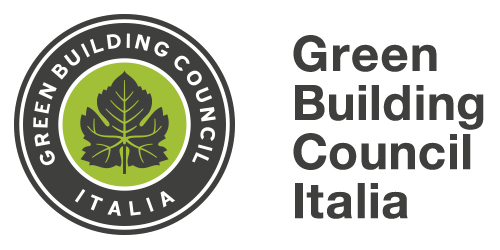 Kindness and spontaneity: The hosts
Carolin
Petite and dainty she may be, but she's a fireball of determination when she's on a mission to achieve a goal or a dream. Kind and friendly, she loves clarity and simplicity and is a family-woman through and through. She's also very sporty: Practically born on skis, she also recharges her batteries by practicing yoga and hiking in the mountains. She would love to travel the whole world over.
Alexander
Spontaneous, a free spirit, lateral-thinker, he won't be shoehorned into anything and would never wear a tie of his own volition. He's an absolute outdoor freak, master of effortless ease whether he's on tour skis, a bike, or on foot, and knows the area like the back of his hand.
As a couple
Carolin and Alexander share their love for nature and appreciation of beauty. In their own small way, they want to play their part in shaping a sustainable world.
They are always happy to sit down for a chat and are delighted to give you tips and advice on day-trip destinations and outstanding cuisine in the surrounding area.